Weathernews supports you 24-hours a day, 365-days a year.

Services Concept
Weathernews does not sell mere "weather forecasts".
Risk Communicators, specialists who understand the weather risk for the customer's specific markets, provide truly useful services.
Learn More >
Your Industry
Weathernews provides countermeasure services to more than 40 industries on Land, Sea and Sky.
Learn More >
Innovation
Proprietary innovation that realizes the "How Wonderful!" concept.
Learn More >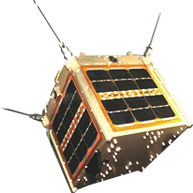 The Backbone
Our Forecast & Risk Communication Service Structural Flow
Learn More >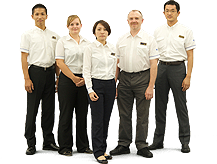 Global Network
Service & Operation centers and Sales & Marketing offices around the world.
Learn More >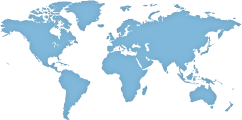 Our History
The Origin of Weathernews:"I want to protect the lives of mariners."
Learn More >